Iowa's Best Tamales
Red Salsa (mild), Green Salsa (spicy)
Peppers with Cheese, Spinach and seasonal tamales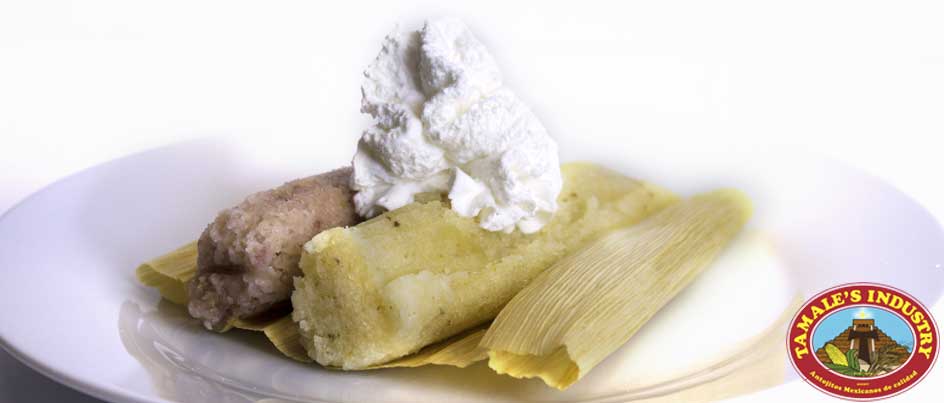 Dessert Tamales
Pineapple, Strawberry, Orange
Lemon and seasonal tamales
Burritos
Chicken, Vegetarian,
Steak, Pork or Tongue
Tacos
Chicken, Pork
Pork Rind, Steak or Tongue.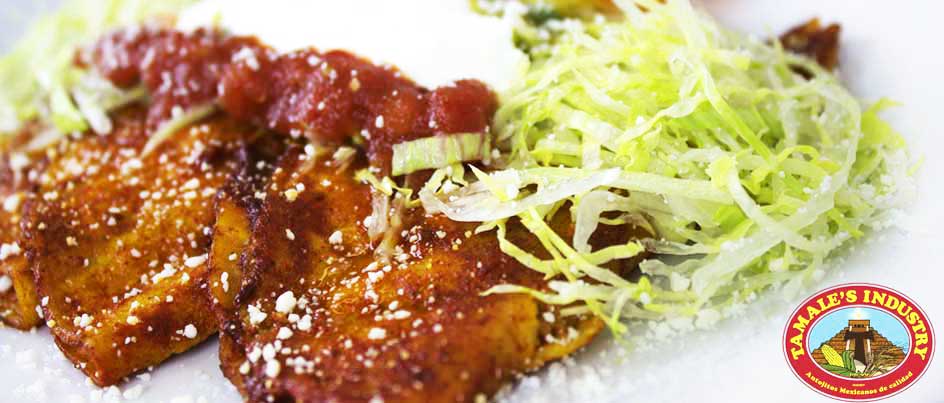 Enchiladas
Chicken, Pork, Steak or Beef
In Mild Red Salsa or Spicy Green Salsa.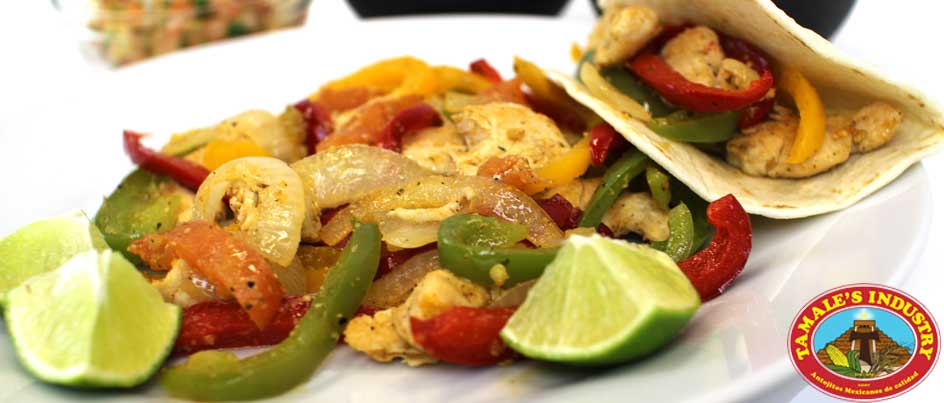 Fajitas
Chicken or Beef or
Mix Fajita Chicken and Beef
Most Authentic Mexican Restaurant and Iowa's Best Tamales.
Welcome!
Bienvenidos!
We make the best tamales in Iowa. We also make authentic Mexican food. If you want to experience a real Mexican restaurant, with a real Mexican cook who has years of experience, and real Mexican food, then come to Tamale's Industry.

We specialize in a variety of handmade tamales along with other great traditional Mexican dishes. All our tamales and salsas are made fresh everyday using only the best ingredients.

Everything we make is fresh to eat. All you have to do is wait a little bit and we'll make everything ready to eat.
We love tamales and you will too, once you try ours. Come down to the restaurant to have a taste of Iowa's Best Tamales and the best Mexican Food.
About Us
You can easily order your tamales by dozen, half dozen, The best idea for parties. For orders of a full dozen or more, please call 3-24 hours ahead of time.
Order Online